Residents have until 9:59 PM to purchase tickets.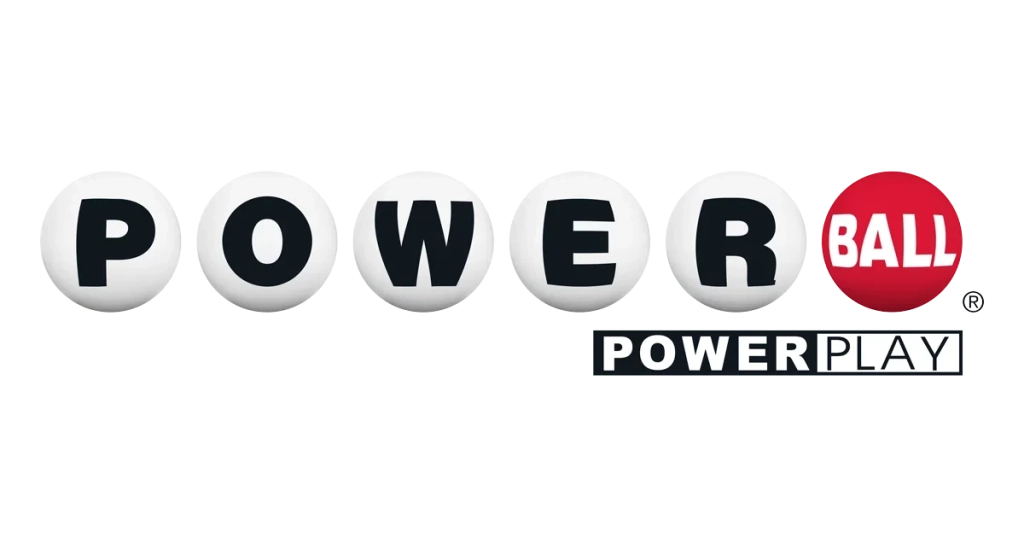 Frederick, Md (KM) A big chunk of change is on  the line for tonight's  Powerball Jackpot drawing. "This is going to be the third largest Powerball jackpot ever," says Seth Elkin, spokesman for  Maryland Lottery and Gaming. "$1.2 billion if it gets hit. At that amount, it will be the third largest Powerball jackpot ever, and the seventh largest in US Lottery history. So we're getting up into historic territory here."
Elkin says residents have until 9:59 PM to purchase Powerball tickets and have a chance to win that huge amount of cash. He says there are more than 4400 retailers across state where customers can purchase Powerball tickets.
The Powerball drawing is scheduled for 11:00 PM on Wednesday.
"The cash option for tonight is nearly $552-million. So after taxes, that would end up being about $370 million for somebody. A nice little chunk of change is on the line tonight," he says
If your ticket matches any of the winning numbers, "hold on it like it's $1.2 billion bill because that's essentially what it is. Sign your name on the back of it, and keep it someplace safe until you're able to come in claim,": says Elkin. "You have 182 days from the drawing date to claim."
If you didn't win the top prize, Elkin says check your tickets to see if you've won the second tier prize of $1 million; or the third tier prize of $50,000. He say since July 19th, the last time, the Powerball jackpot was hit,  Maryland has had two, $1 million winners, and 14 third tier winners at $50,000.
By Kevin McManus