Police also confiscated an AR 15 type pistol.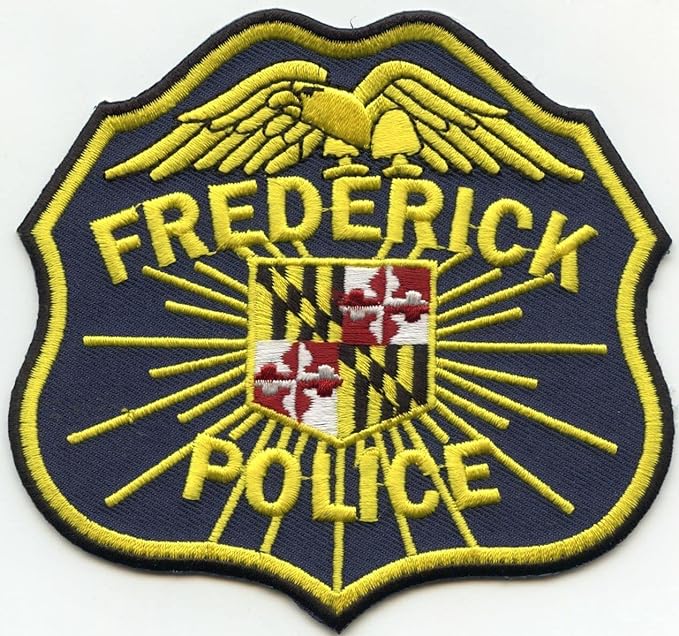 Frederick, Md (K M) A 16-year-old was taken into custody in connection with a robbery earlier this year..
The Frederick Police Department's Major Crimes Unit and Special Response Team executed a search and seizure warrant Tuesday at a home in the 5900 block of Jefferson Commons Way. During the search, detectives say they found an unregistered AR 15-style pistol, and two fully loaded magazines.
The youth was taken to the Adult Detention Center, and is expected to be charged as an adult. The teenager is expected to be charged possession of an unregistered firearm by a minor, and possession of a firearm without a serial number. .
Police say the search follows an armed robbery in July near Waverly Elementary School. A juvenile was approached by four individuals in the 1500 block of Andover drive. Two of whom pointed a gun at the victim.
By Kevin McManus