It's Teen Driver  Safety Week.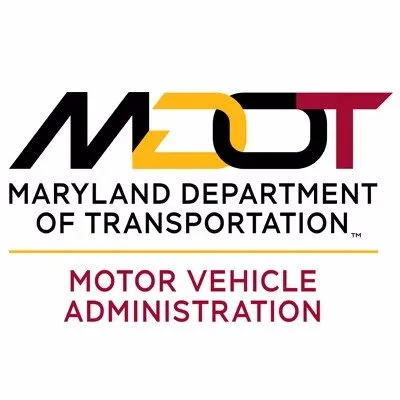 Glen Burnie, Md (KM) It's Teen Driver Safety Week from October 15th through the 21st.  Maryland Motor Vehicle Administrator Chrissy Nizer says it's a time for teens and their parents to remember the importance of safety when younger drivers get behind the wheel. "We know it's a rite of passage, and an exciting time for our new drivers.  But we also know there are dangers that come with it,": she says. "So like any skill, we get better with the more practice that we have.  And so we want to make sure that our young drivers are safe behind the wheel, and follow those important safety tips."
One of those safety tips is keeping your eyes on the road, and putting away distractions, such as cell phones. "Really, putting that phone down. There's some apps out there that allow you  not to be disturbed while you're driving; or just putting it  out of reach so it's not even  any thought on your mind," says Nizer.
Other distractions include eating or drinking behind the wheel, and paying attention to passengers, audio and climate controls.   MVA says wearing headphones while driving is illegal in Maryland because it prevents a driver from hearing sirens, horns or other important sounds.
Another safety tip is not speeding. "The faster you're going, the more challenging it is to respond to roadway conditions or something that is on the roadway. So obviously that is also dangerous especially if you think about a newer driver," Nizer says.
While it's illegal for anyone under the age of 21 to purchase, possess or consume alcohol  in Maryland, MVA says seven drivers between the ages of 15 and 20 involved in deadly crashes last year had drugs or alcohol in their systems. "It's never okay to get behind the wheel when you're impaired," Nizer says. "So that's particularly something we want to remind our teen drivers about. Certainly, it's safer to call that parent, or get a sober ride home rather than be involved in a crash that has many consequences, including your safety or someone else's safety."
As part of Teen Driver Safety Week, young people are reminded to use their seatbelts, and that includes those who are backseat passengers. "We reiterated the fact that in unbuckled back  seats. passengers can actually become a projectile and injure or kill someone in the front seat who is properly buckled. So that's an important reminder for our teen drivers as well,": says Nizer.
During this time of year, and all throughout the year, Nizer says it's important for parents to remind their teenage children about safe driving, and that includes teaching their kids by example. "We need to remember that we are examples to our new drivers, our young people who are in the car. We want them to abide by these rules. So  you need to follow them as well. It's really critical,," she says.
As part of that, parents are encouraged to drive with their teenagers more often even after they've obtained their licenses, in all driving conditions.   Nizer says adolescents will get a wider experience which will be useful when they become adults and have to operate a motor vehicle in differing conditions.
By Kevin McManus