Heavy trucks are prohibited due to a construction project.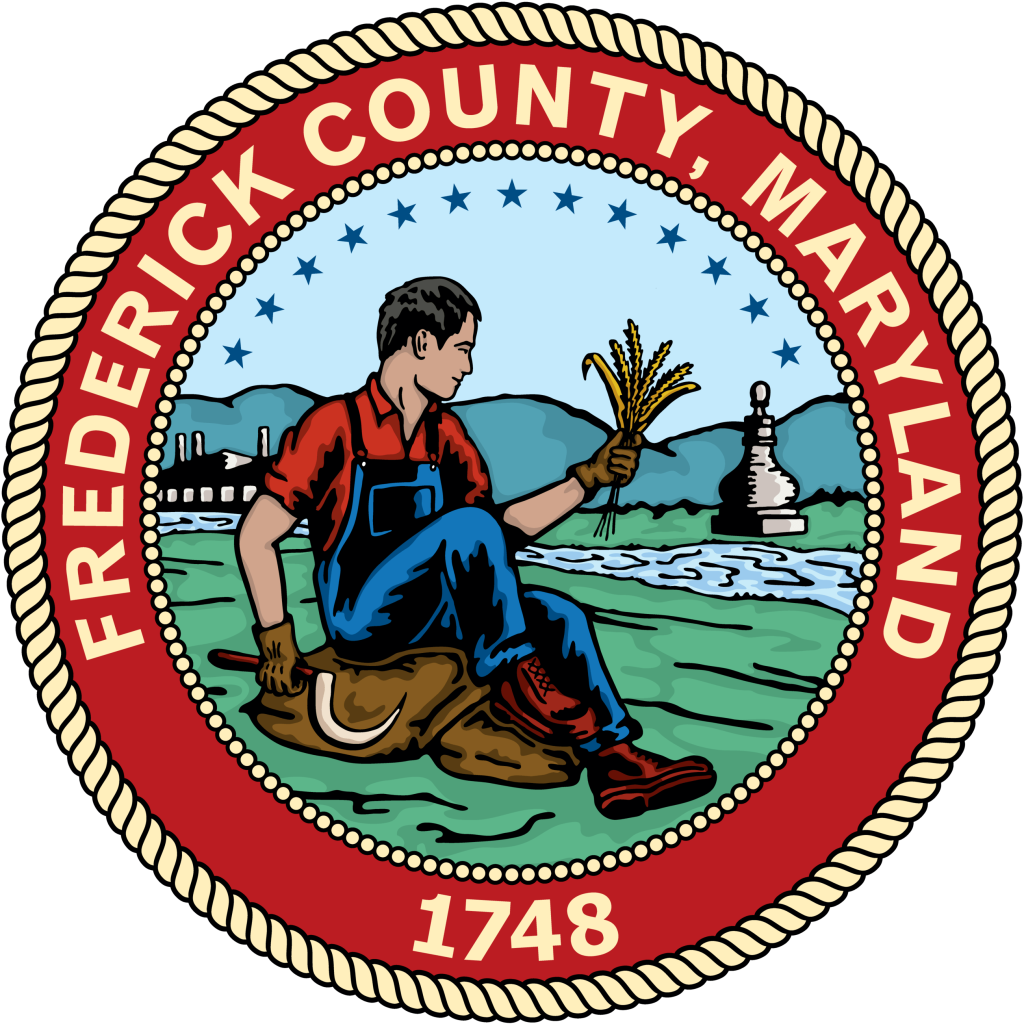 Frederick, Md (KM) There are some temporary travel restrictions on Bartholows Road between Fingerboard Road (MD 80) and Cowmans Manor Drive. The Frederick County Division of Public Works says trucks 13 tons or heavier cannot travel that stretch of Bartholows Road due to the construction of the FC Frederick Soccer Complex.
DPW says alternate routes are available. It says large trucks can take Fingerboard Road east to Ridge Road (MD 27), then north to RIdgeville Boulevard, then west to Old National Pike and continue west to Bartholows Road.   Motorists can also take MD 80 west to MD 75 (Green Valley Road), then north to Old National Pike, and continue east to Bartholows Road.
It also says these restrictions will be lifted once the mass grading project associated with the construction is completed.
Drivers of these heavy trucks making local deliveries not associated with the construction can contact DPW and request waivers to this restriction. They can call the Traffic and Permit Section at 301-600-2930 for more information.
By Kevin McManus