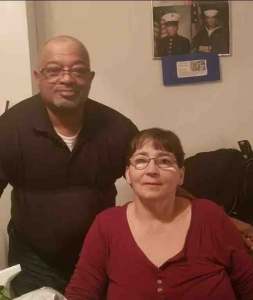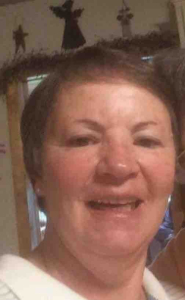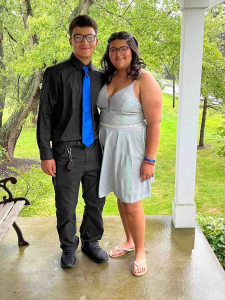 From left to right: (Charles Black III, Barbara Black, Debbie Hill, Gage Black)
Westminster, Md. (BW)- A Go Fund Me page has been organized to help raise money in support of the Black/Hill family, who lost four members in a fatal vehicle accident on Saturday, November 4 in Carroll County.
The goal of the Go Fund Me page is to raise $100,000 for funeral costs.
A Meal Train page was also set up, but since, has had all dates booked.
The accident claimed the lives of 72-year-old Charles Black III, 69-year-old Barbara Black, 63-year-old Debbie Hill and 17-year-old Gage Black, all from New Windsor.
The crash occurred at Liberty Road and Skidmore Road. To learn more about the accident click here.