The incident occurred last month at a business on Prospect Blvd.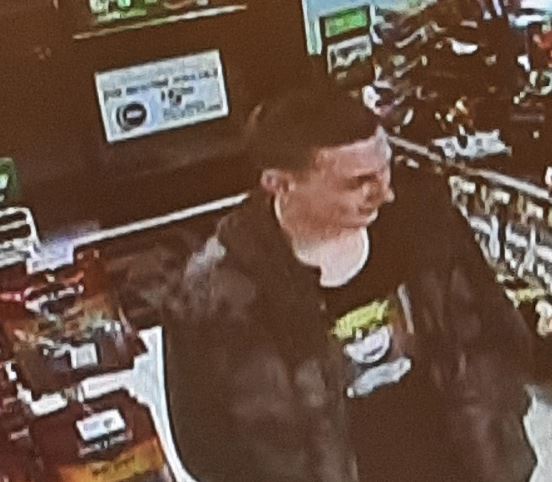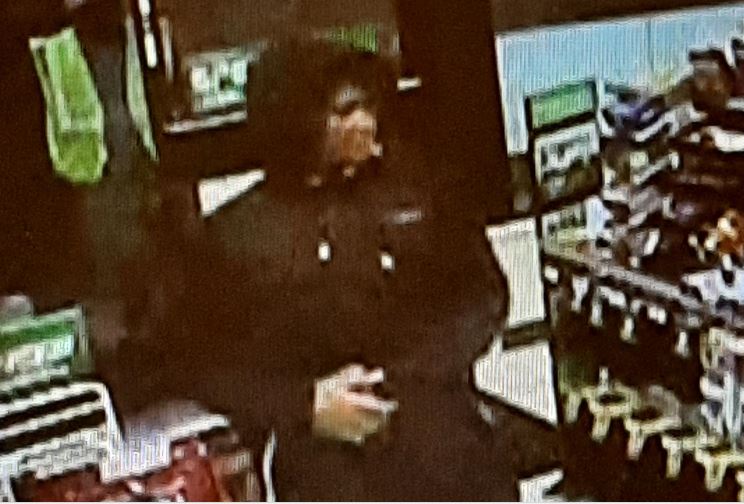 Two suspects in theft, malicious destruction of property.  (Photos from Frederick Police Dept.)
Frederick, Md (KM) Frederick Police are asking for the public's help in identifying two individuals who are suspects in a theft and malicious destruction of property incident. Authorities say it occurred on Monday, October 9th  between 4:30 PM and 7:00 AM in the 300 block of Prospect Boulevard.
If you can identify those two persons from these photos, you're asked to call  Frederick Police. You can contact Officer Wright at [email protected], or call 301-600-2102.
By Kevin McManus