The Sheriff's Office says the victim was a teenage girl.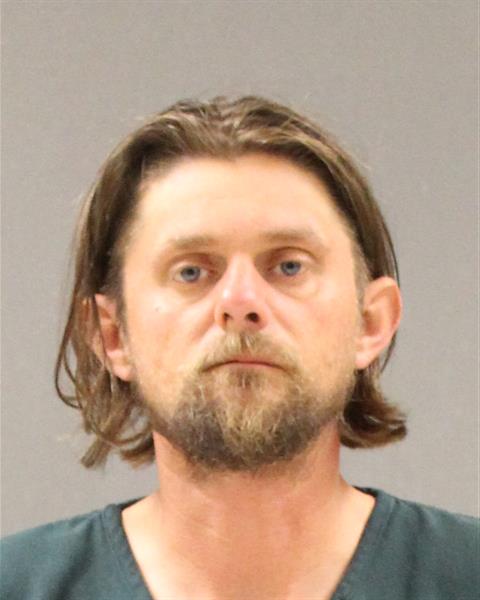 Brian Williams, (Photo from Frederick County Sheriff's Office)
Frederick, Md (KM) A Middle River man is charged in Frederick County with three counts of sexual solicitation of a minor, and one count each of 3rd-degree sex offense and displaying sexually explicit materials to a minor.  Brian Williams, 37, was arrested on Thursday in Anne Arundel County where he's currently incarcerated.
The Sheriff's Office says a detective with the Internet Crimes Against Children Section received a cyber tip that a 15-year-old girl was sexually involved with an adult.  During an investigation, the detective learned that Williams solicited the girl for sex acts, exchanged sexually explicit images and had sexual intercourse with the victim.
The detective and a US Homeland Security Investigations agent interviewed Williams in Anne Arundel County, and arrested him without incident.
The Maryland State Police transported Williams to the Anne Arundel County Detention Center.
"This is the second male 'traveler' within a week that we have removed from the streets," says Lt. Andy Crone, the Sheriff's Office Criminal Investigations Section commander, in a statement. "These individuals will travel miles to perform these heinous crimes and our detectives will do whatever it takes to stop them. I am proud of the work our deputy and HSI agent did to bring this suspect in."
By Kevin McManus